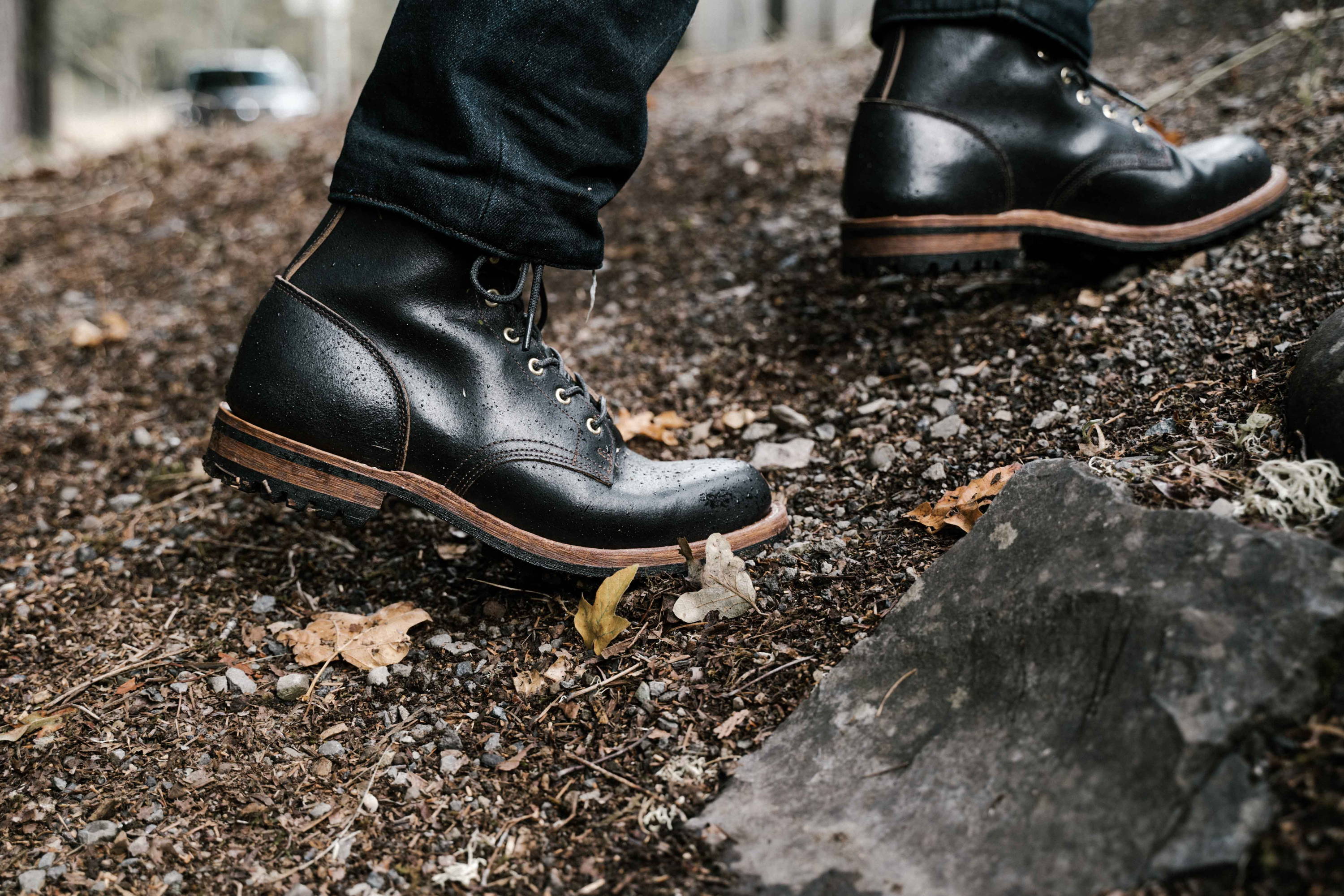 ---
---
---
This leather is unharmed by using water to clean it. We do not recommend soaking or submersing your boots in water. Apply water with a wet or damp cloth or in cases where excess dirt is a factor. A spray bottle works as well.
---
We recommend using a horse hair brush to apply and buff wax or saddle soap into your leather. We recommend that two separate brushes are used for each, one for application and a separate for buffing. You can use water to clean your brush if need be. It is advised not to use this brush to remove dirt as it will scratch the leather.
---
Be sure your suede is clean and dry before applying. Simply spray the surface of the shoe in it's entirety. Allow the spray to dry for 2-3 hours. Apply a second coat. For extra protection a third coat is recommended.
---